Hammah Department T-Shirt Designs
I came across Hammah Department while browsing through apparel companies in Instagram. As with any freelancing designer, I sent a message and hoped for a response. Ben Sakimi, (the founder) responded and gave a brief history about the company creating clothes that caters to the blue collar workers. Sadly, the founder passed away prior to their arrival at Pure Aloha Festival. His wife Malia now carries on the spirit of Hammah Department.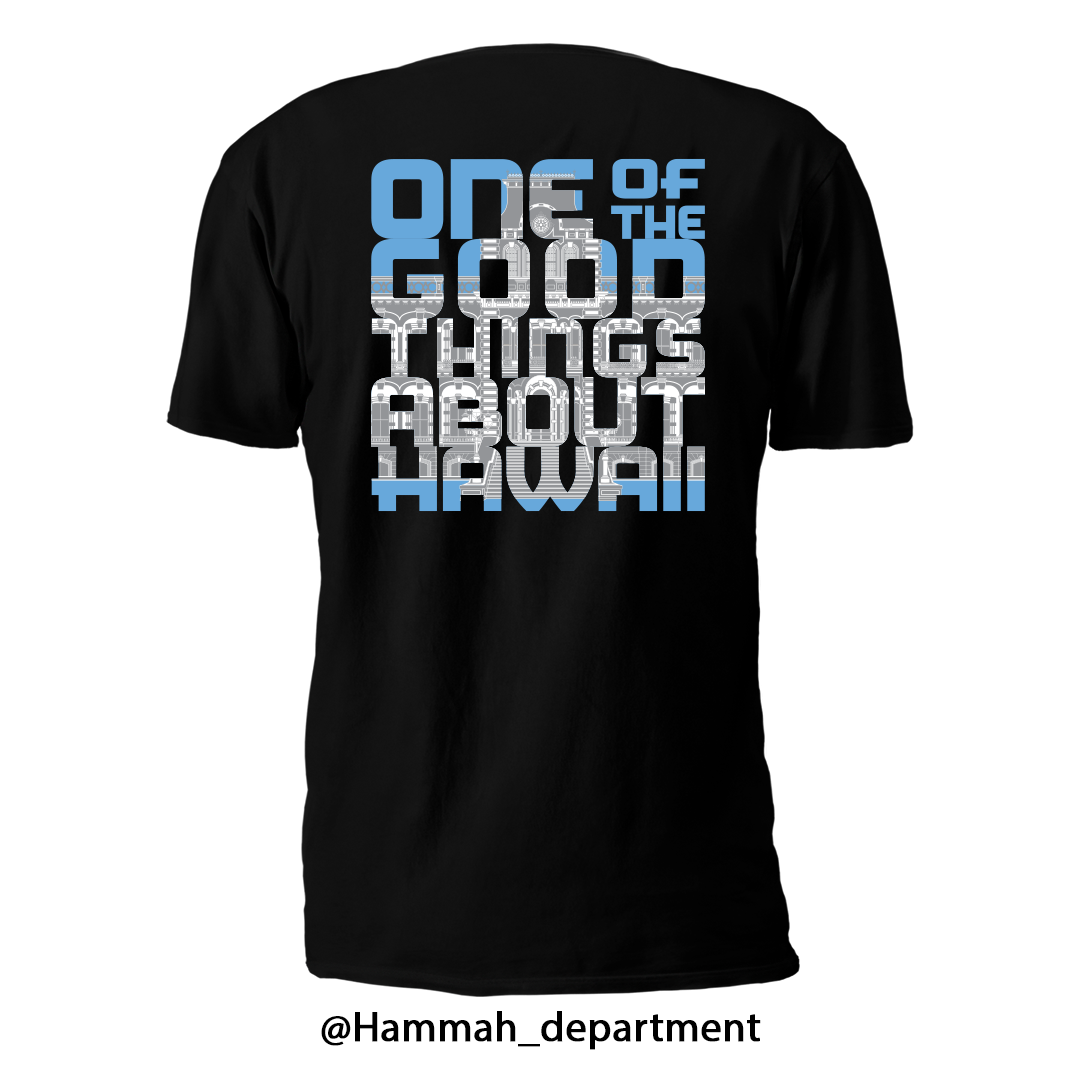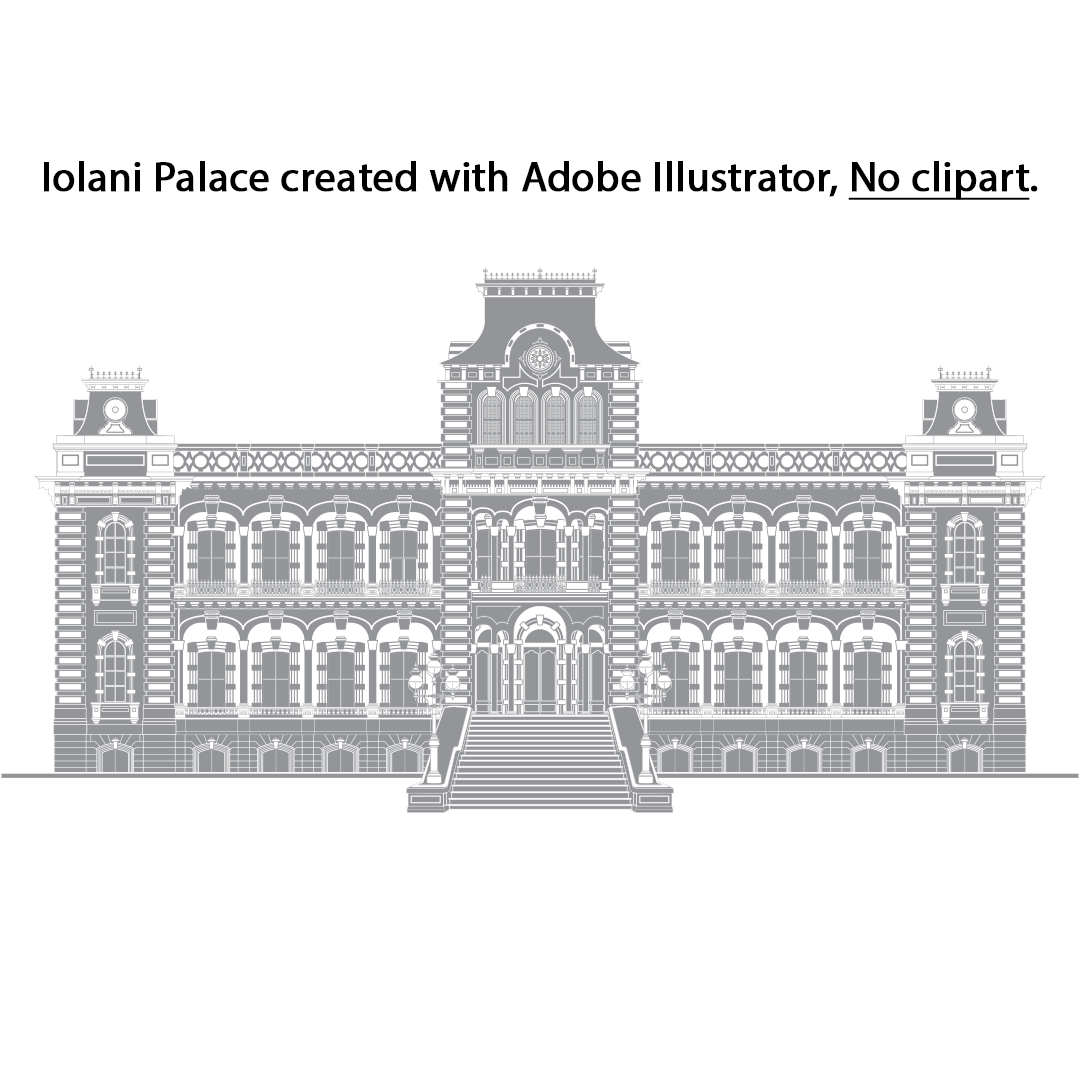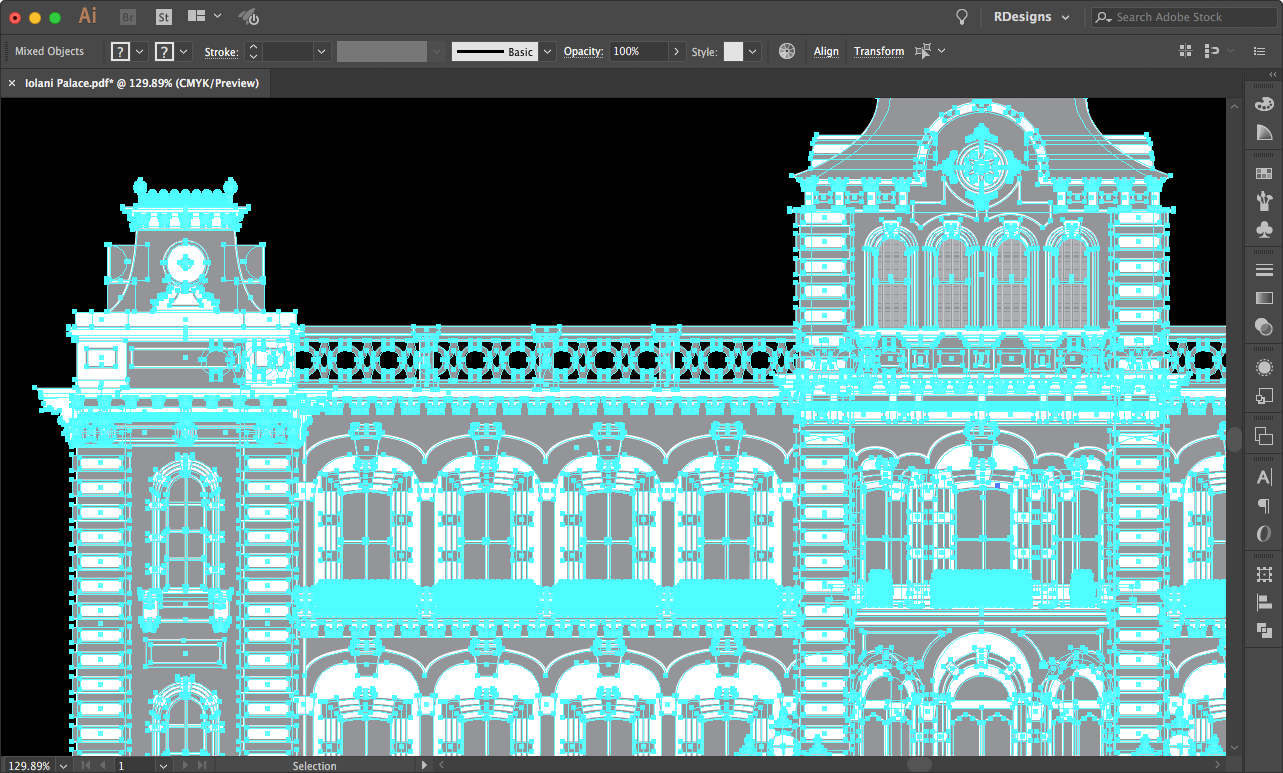 Hammah Department "Wave" T-Shirt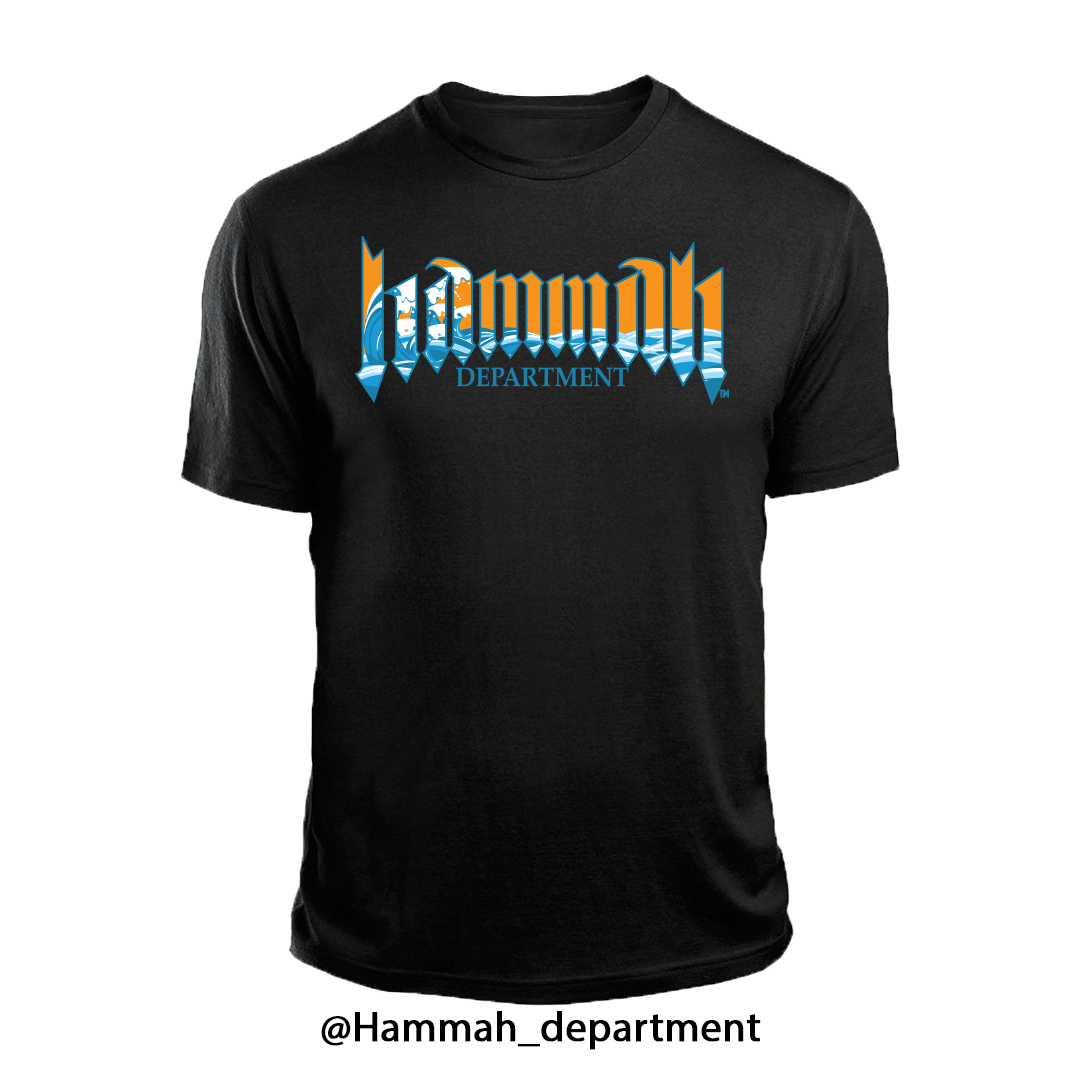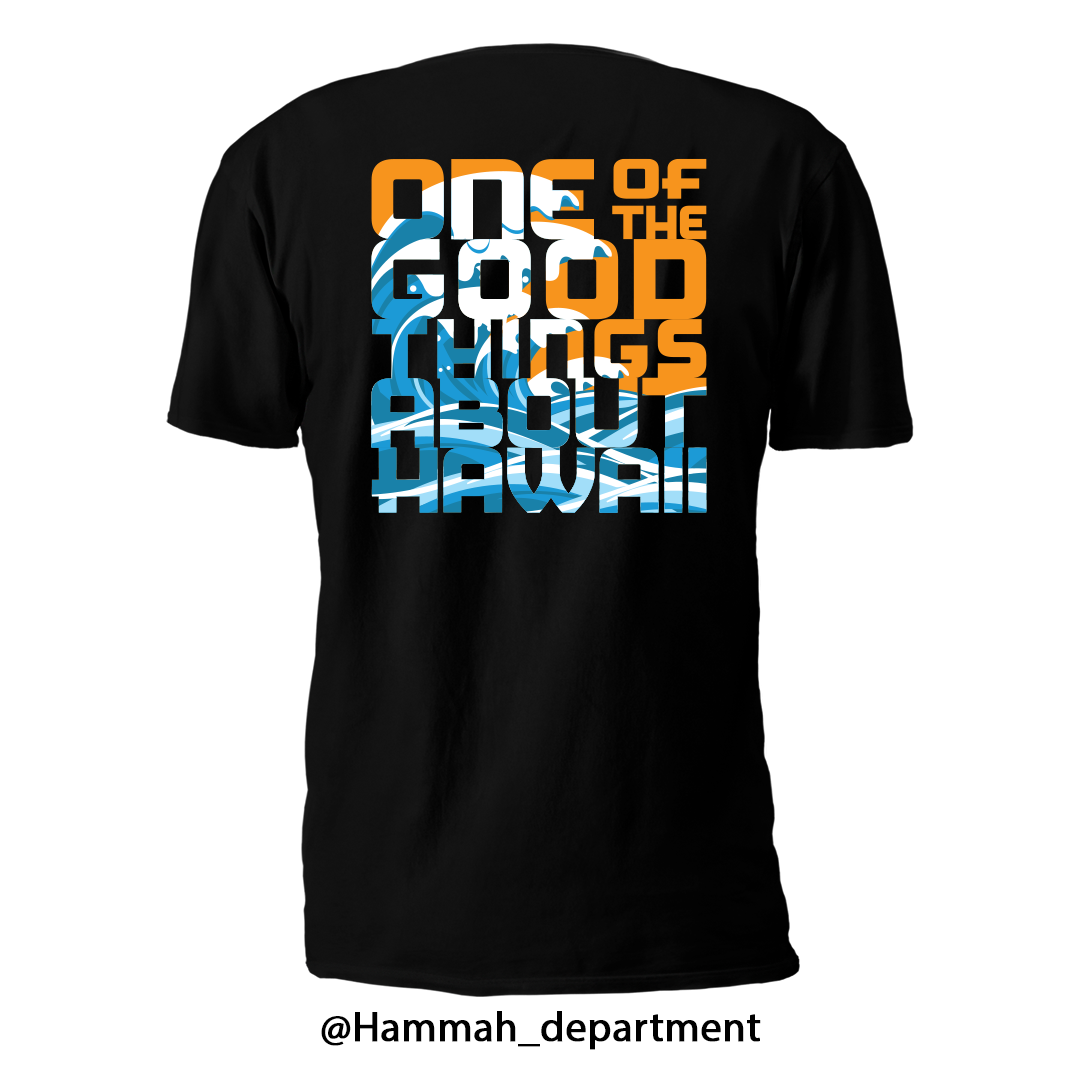 Hammah Department (Instagram Story) from Pure Aloha Festival at the
Silverton Hotel & Casino in Las Vegas, NV.